eBrand Me is a digital marketing agency offering marketing & consultative services to CPAs and tax professionals.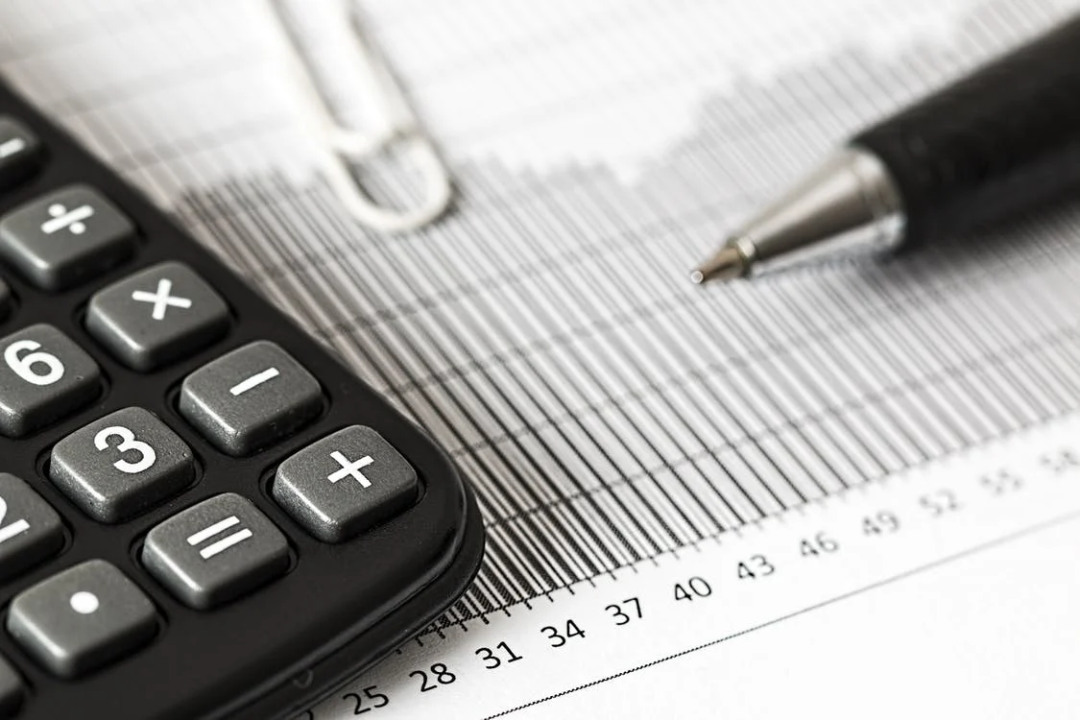 This post is a compilation of recent articles and covers topics such as value investing, the stock market crash of...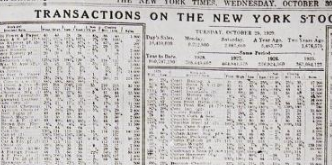 Throughout the 1920s, the New York Stock Exchange (NYSE) served as the financial heart of the United States.
SIGN UP FOR THE LATEST POSTS FROM EBRAND ME
Receive notifications of new posts by email.