Digital marketing & consultative services for CPAs and tax professionals
There are 2.14 billion online buyers, that's a large audience you could tap into by having a digital presence for your CPA practice.
Whether your business is looking to increase brand awareness, lead generation, brand consideration, or direct sales/response through the use of effective marketing, we'll work with you to create a marketing plan, help determine which marketing techniques to use and review the ones you have in place to ensure that they work for you.
Establish trust as an industry thought leader.

Attract new clients and improve relations with existing clients.

Educate the business community and general public about your CPA services.
Schedule your complimentary consultation
Business Directory Listings for CPAs and Tax Professionals
As a small business owner today, you need to make sure your business can be found by the people looking online for your goods and services. The consistency of your name, address, and phone number (NAP) across the web sends a very strong trust and relevancy signal to Google and the other search engines people use.
Whether you know it or not, your business information may already be listed on several directories with inaccurate information. Increase discoverability across search experiences.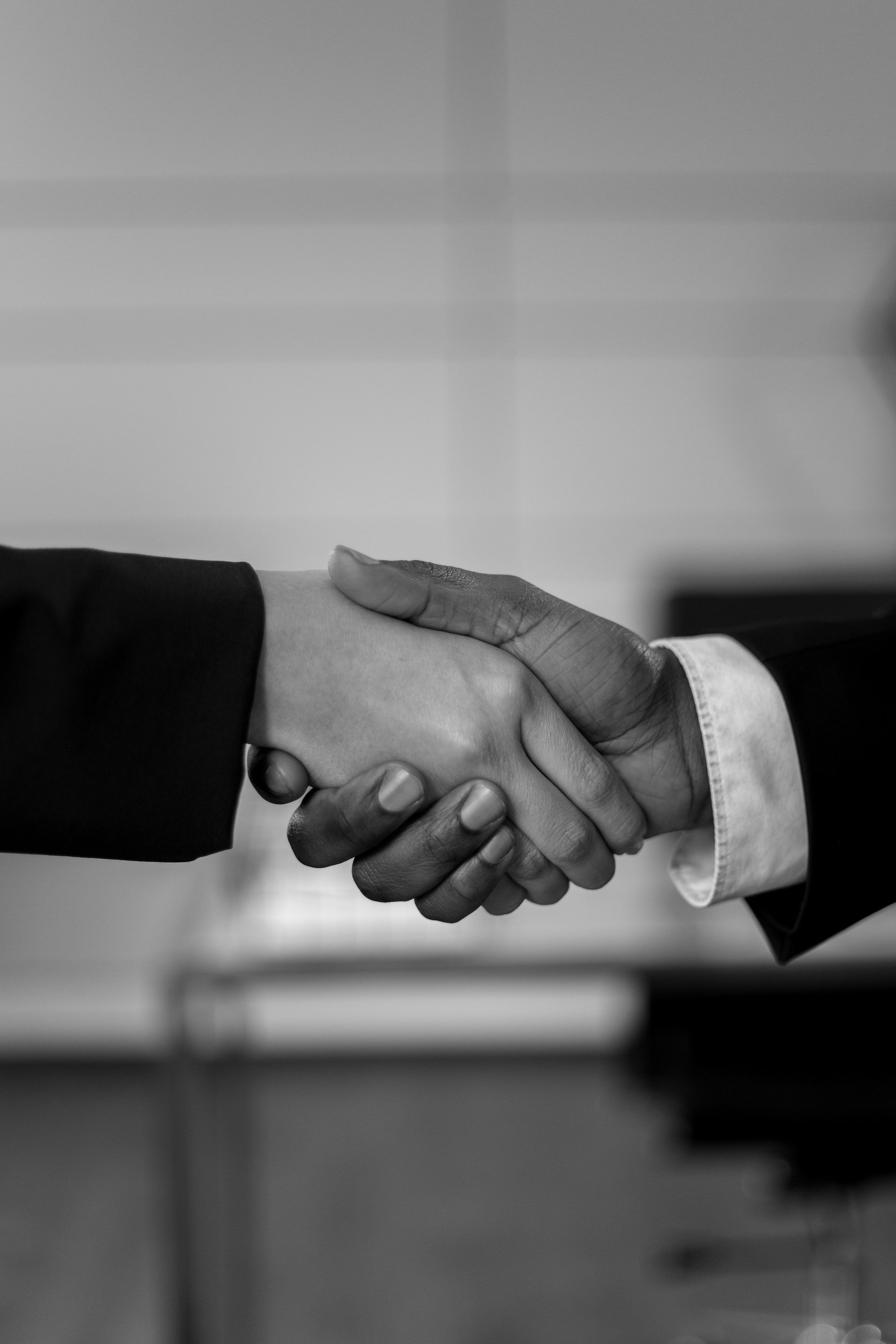 Enhance Your Online Presence
When you search for your business on search engines like Google and Bing, your business might appear in listings you didn't submit to. The downside is that the information provided could be inaccurate since it did not come directly from you. It is vital to regularly check and fix your online presence as much as you can.
Improve Your Local Visibility
Having your business information listed in an online directory can improve your online presence, making it that much faster for local customers looking for your services to find you.
Build Business Reputation and Trust
Appearing in trusted business listings shows that the business is credible by consumers, due to the painstaking process that a business has to go through to be listed. Additionally, listings provide the ability for businesses to build their profiles through testimonials from customers' reviews and ratings.
Reach potential customers in over 70 local business directories
Gain control over your business info & reviews

Generate leads from prospects who are looking for your service

Reach potential customers in over 70 local business directories

Your listing includes your NAP (name, address and phone number), along with other information that can be very important to the success of your local SEO efforts

Ensure that your business listings are 100% consistent across the web

Receive backlinks for your website
Benefits of Listing Your CPA Practice in Local Business Directories
An online local business directory work as sort of a middleman connecting clients and businesses.
Certain directories offer links back to your website. When these links are from a trustworthy source, your rankings on Google and other search engines have the potential to increase.
Be Found More Easily Online
We'll make sure that you have all your CPA firm's information listed correctly in every directory you're registered with. It pays to provide quick, accurate, and helpful information so that people who are searching for your services can easily identify your company as a provider.
Provide Prospects The Right Information
Directories are a place to provide quick snapshots of a business: what it does, how it does it, where it's located, possibly even with a map link and a link to its website.
Optimize your listing to include keywords and service areas that your potential clients search for when looking for your services.
Build Brand Awareness For Your CPA Firm
When a potential client uses several different directories and encounters your business in each of them, he or she will begin to associate your business name with the service you provide, putting your CPA practice on top of mind.
Digital Marketing Services for your CPA Practice
Ready to invest in digital marketing for your business? Let's work together to create a plan designed around optimizing your business directory listings, while incorporating search engine optimization (SEO), content marketing, search engine marketing, lead generation and website design to ensure that your accounting practice is optimized to help you reach your goals.
What marketing activities do you currently have in place?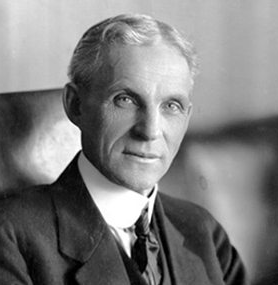 "There should be no unemployment. There is large percentage of labor now which cannot make a living because wages are not high enough."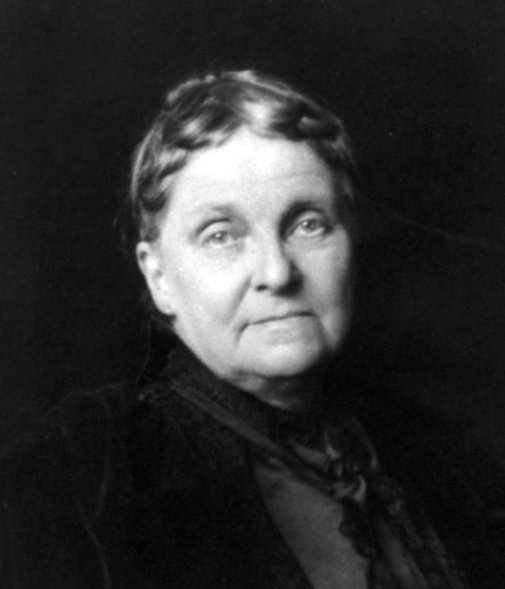 "Let a woman watch and see in which direction a city is going to develop and buy there."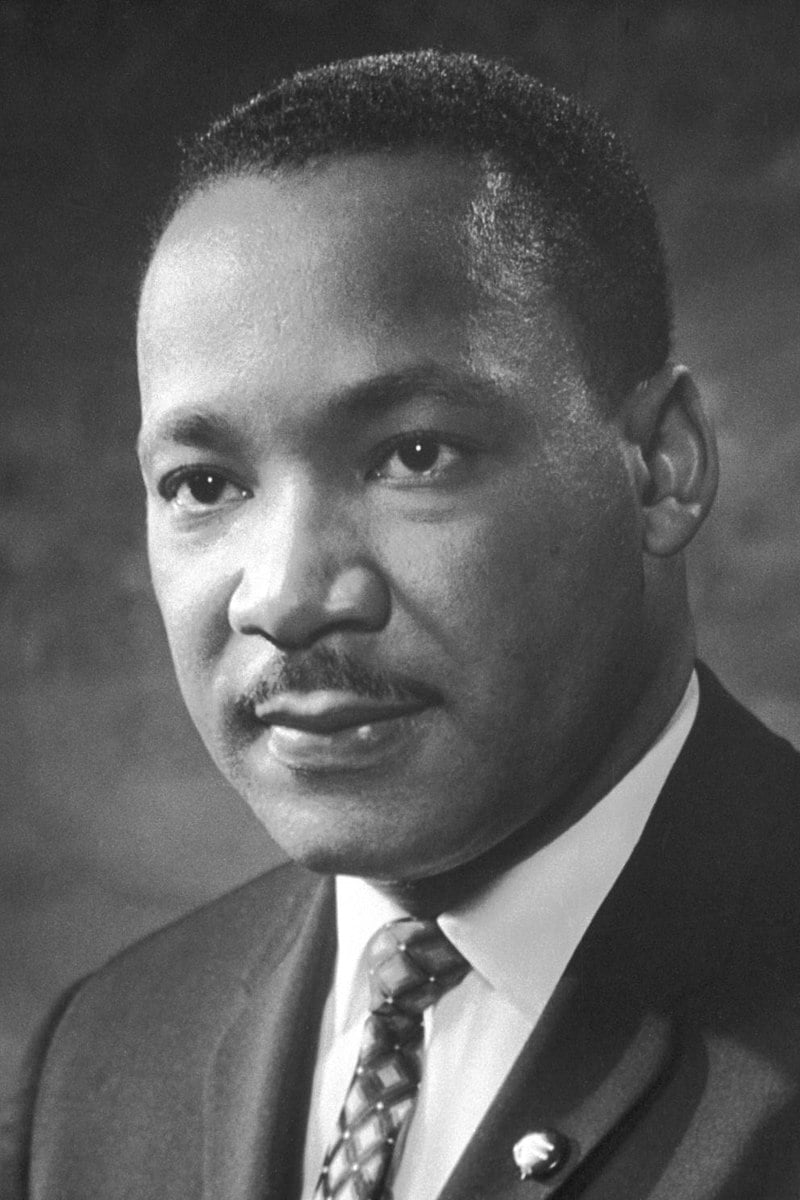 "If you have weapons, take them home. If you do not have them, please do not seek to get them. We cannot solve this problem through violence."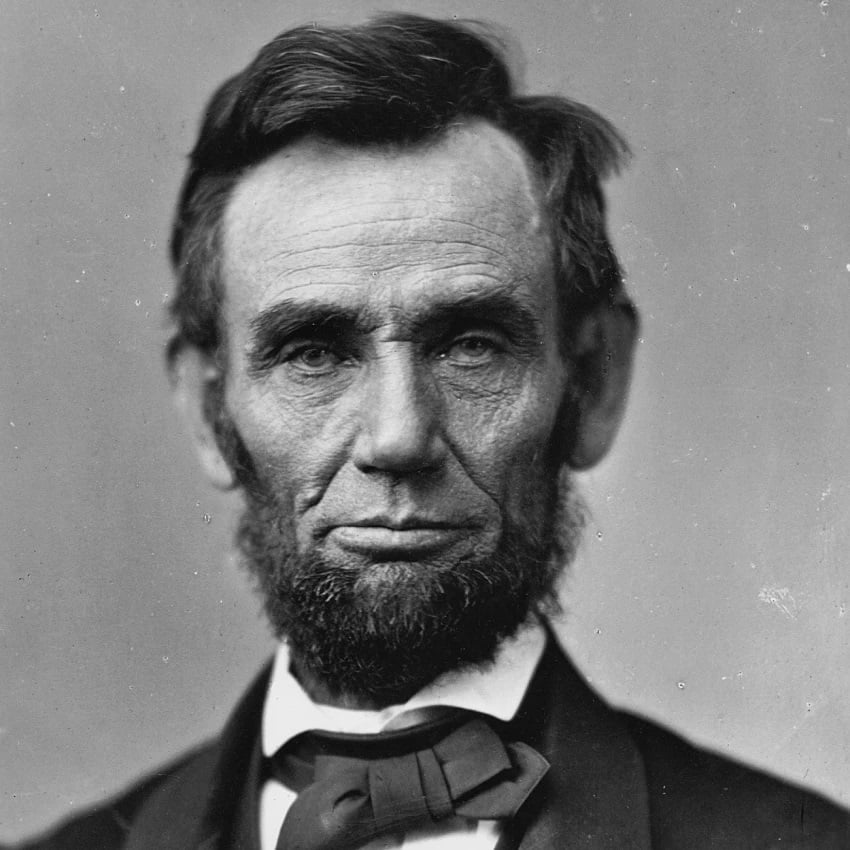 "If slavery is not wrong, nothing is wrong. I cannot remember when I cannot so think, and feel."