A digital marketing agency offering marketing & consultative services to CPAs and tax professionals
I'm Lawrence, your digital marketing consultant.
I specialize in Search Engine Optimization (SEO), which is a long-term marketing strategy that generates brand awareness and saves on PPC campaigns. Overall, my experience includes organic search engine optimization, paid search engine marketing (SEM), content marketing, along with multimedia & web design. One of my favorite books is "Don't Make Me Think," by Steve Krug.
Tell me more about you and your business. What are some of the pain points that you're experiencing?
Digital Marketing Services for CPAs and Tax Professionals
Ready to invest in digital marketing for your business? Let's work together to create a plan designed around optimizing your business directory listings, while incorporating search engine optimization (SEO), content marketing, search engine marketing, lead generation and website design to ensure that your accounting practice is optimized to help you reach your goals.
What marketing activities do you currently have in place?
Digital Marketing Consulting (monthly)
Sign up for monthly sessions for guidance on your marketing and sales strategy.
Search Engine Optimization
Optimize your accounting firm for your clients and to reach prospects searching for your services.
Content Marketing
Creating and distributing valuable, relevant, and consistent content to attract and retain a clearly defined audience.
Search Engine Marketing
Ensure that your services are visible to potential customers as they're searching for them.
Lead Generation
Find the leads needed to grow your CPA practice through professional organizations and more.
Website Design
Showcase your value and expertise to clients and prospects in a mobile-optimized website.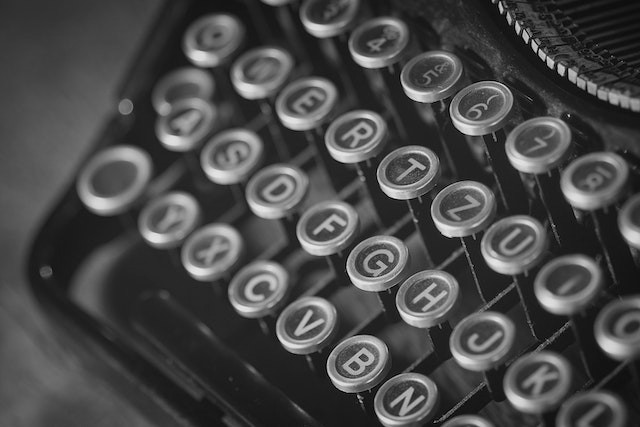 Search Engine Optimization
Search engine optimization is a set of practices designed to improve the appearance and positioning of web pages in organic search results.
Among other things, it includes keyword analysis, link-building analysis, content analysis, optimizing your site for mobile and voice.
Content Marketing
Content marketing can include blog posts, digital newsletters, social media, podcasts, white papers, infographics, and video — to showcase expertise. It will also generate additional marketing materials to distribute on social media platforms, email campaigns and on your website. The underlying goal is securing a client's business.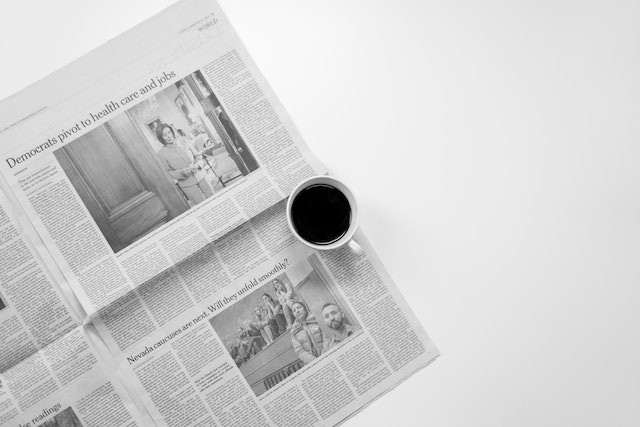 Values: What Are Yours?
Values are a core part of our being and shape what we believe to be of most importance and highest priority in our lives. Ask me, and I'll say that it's easier to base decisions once you've identified a set as your foundation.
Integrity
A firm adherence to a code of especially moral or artistic values.
Sincerity
The quality or state of being sincere : honesty of mind : freedom from hypocrisy.
Consistency
Firmness of constitution or character : persistency. Harmony of conduct.
Expertise
Aspiring for expert skill or knowledge in a particular field.