eBrand Me is a digital marketing agency offering marketing & consultative services to CPAs and tax professionals.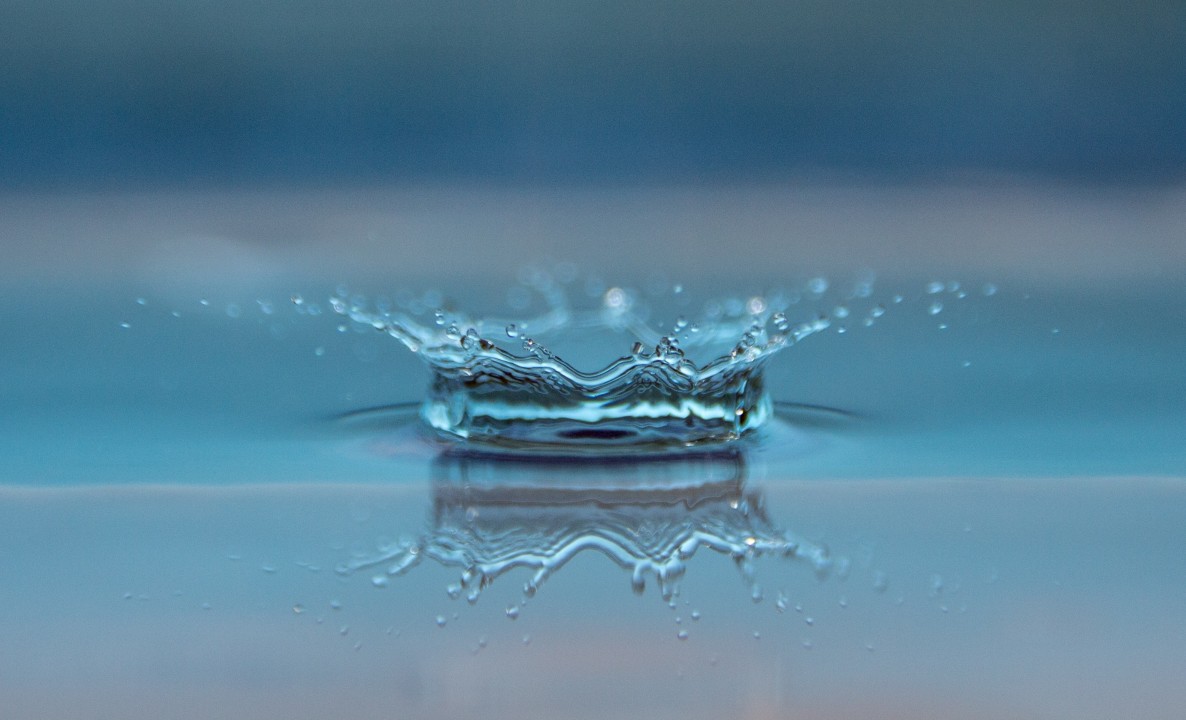 Like gold and silver, water is a commodity—and it happens to be a rather scare commodity.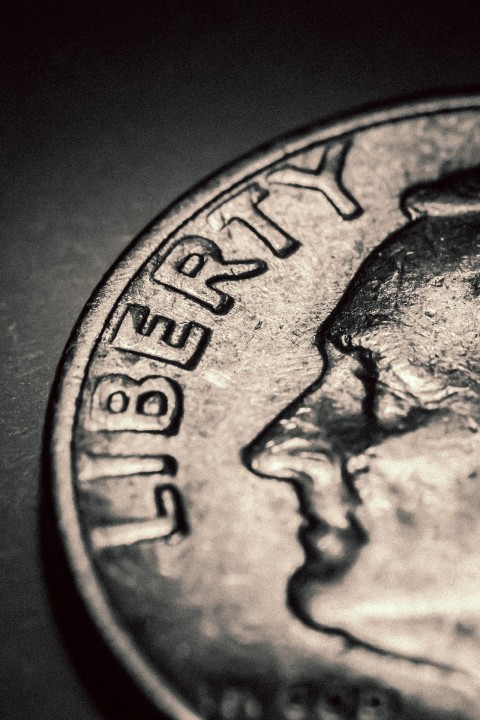 Silver is the second most-common precious metal. It's an important industrial metal used in the electrical,...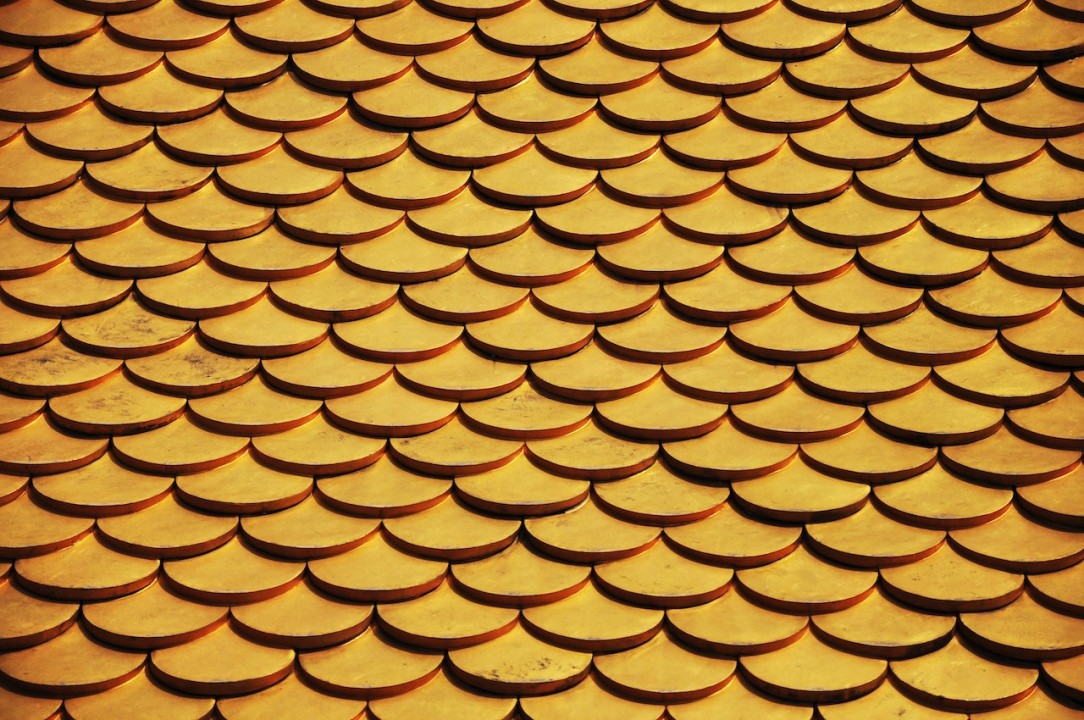 Commodities trading (or investing) is the buying and selling raw materials such as agricultural products, livestock and...
SIGN UP FOR THE LATEST POSTS FROM EBRAND ME
Receive notifications of new posts by email.